Watch 'Space'
1st price in burgos/new york 2020
2nd price in 34th Hannover choreographic competition
Frantics dance company has its origin in Berlin, emerging from the underground hip-hop scene of the city. Carlos Aller, Marco di Nardo, Diego de la rosa and Juan Tirado produce pieces that merge b-boying and contemporary dance inside a strong theatrical frame. The company's unique choreographic language, highlighted by technical virtuosity, poetry and humor, has been awarded several prizes such as the 1st prize in Burgos/New York choreographic contest 2020 and the 2nd prize in the 34th Hannover choreographic competition. the members of the company have collaborated with companies such as Gothenburg opera, Punchdrunk, Wang Ramirez, Johannes Wieland, Staatstheater Bremen, Staatstheater Braunschweig among others.
Frantics dance company's works continue touring year after year in numerous countries around Europe and Asia.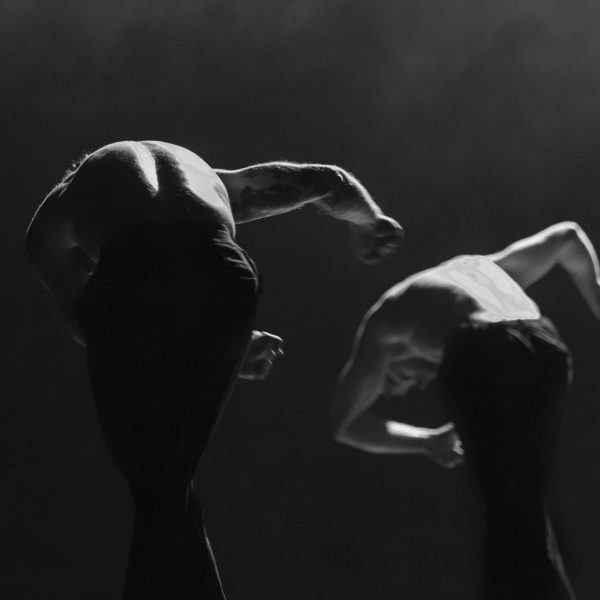 Performance
Ordinary people
teatro olimpico de vicenza
5th May (Vicenza, IT)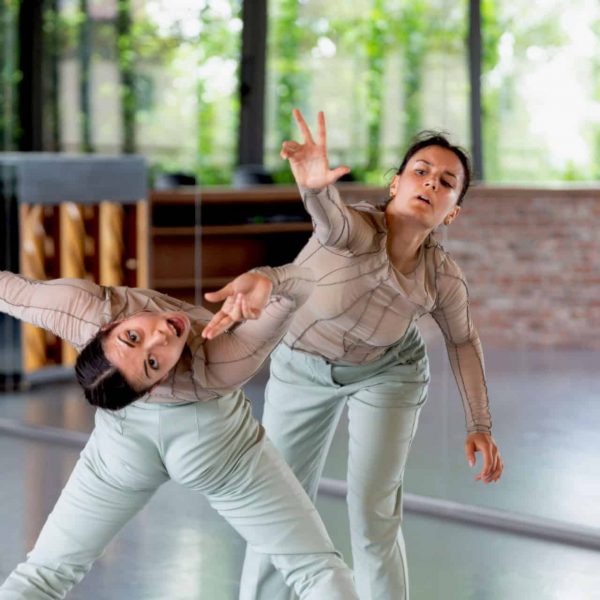 Performance
ordinary people (men & women version)
körper




11th June


(Napoli, IT)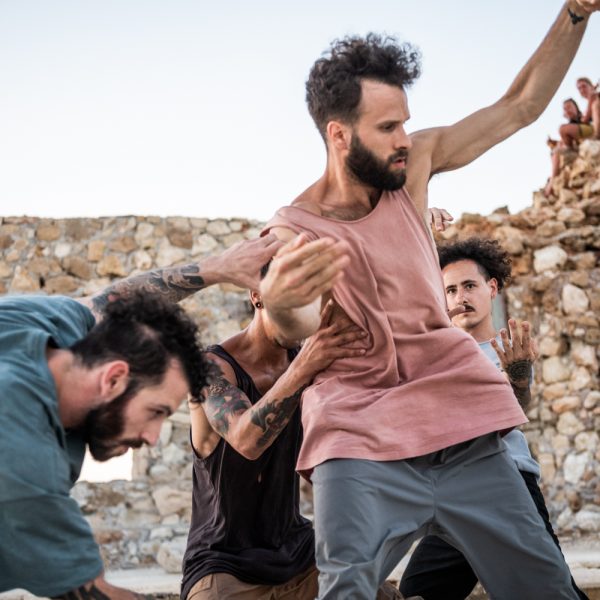 PERFORMANCE
ORDINARY PEOPLE (MEN & WOMEN VERSION)
theater osnabrück
5-6th July
(osnabrück, DE)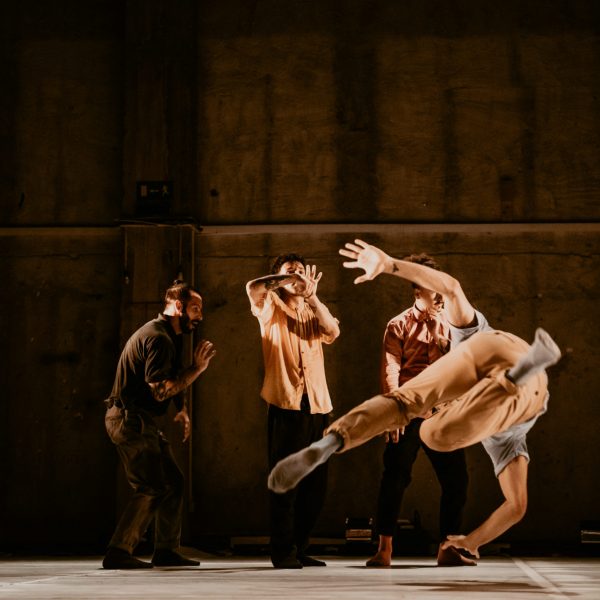 performancE
last space
and
company workshop
ostuni dance festival
15th July
(ostuni, IT)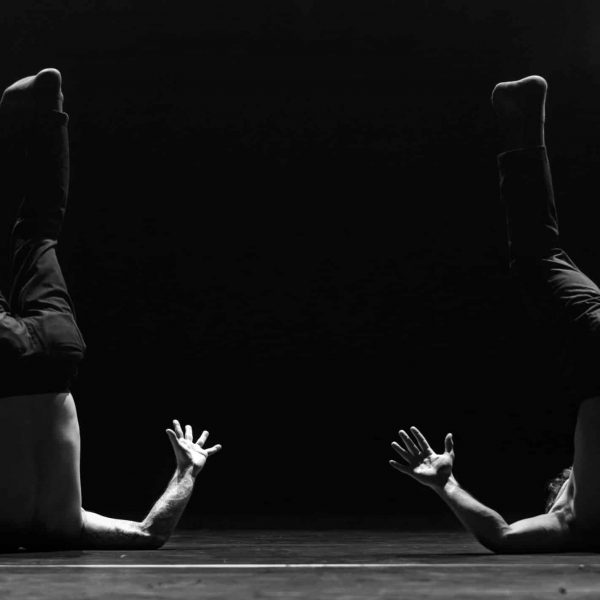 Performance
last space
and
ordinary people
Malta fest
27th-30th July
(valetta, ML)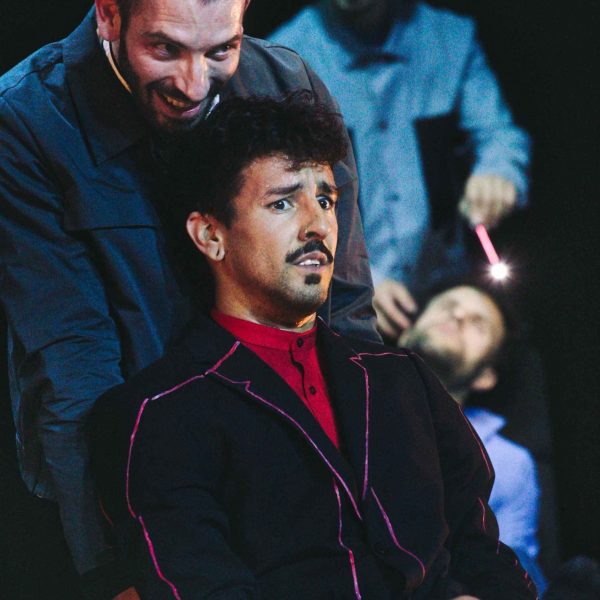 fishbach friedrischhafen
3rd August (Friedrichshafen, DE)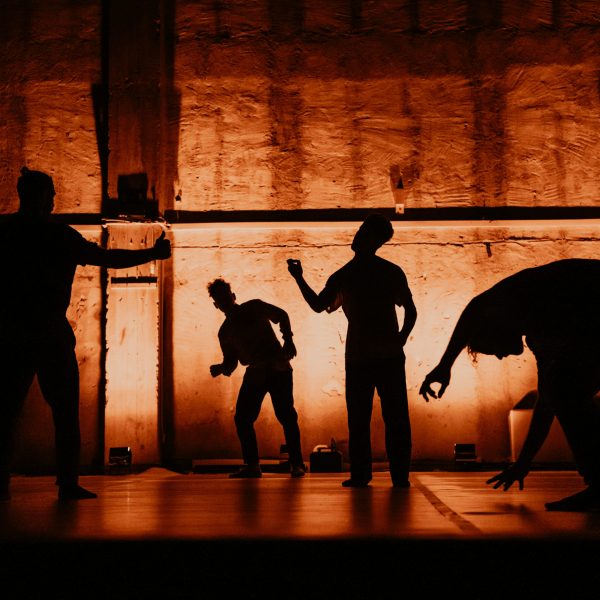 szyget festival




10th-11th August


(Budapest, HU)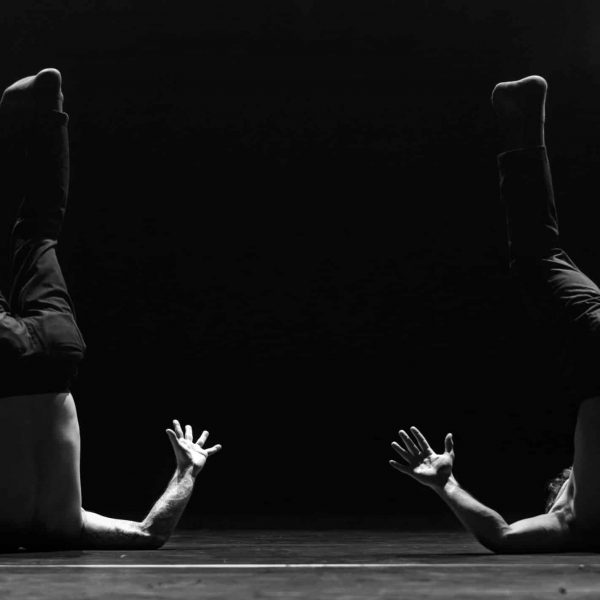 Performance
Ordinary people
Kulturhhaus karlhost
5-6th October (Berlin, DE)