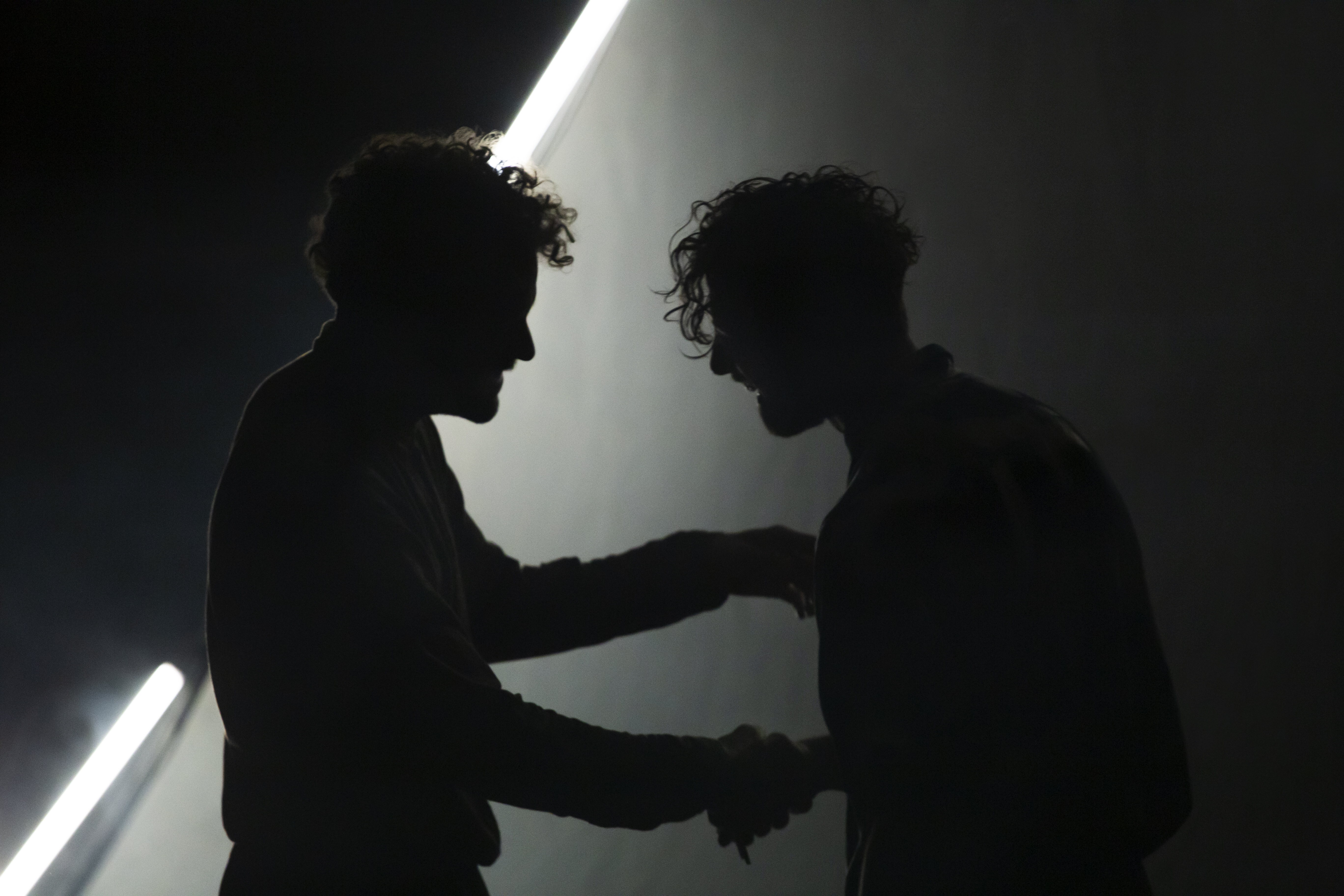 I try to pay attention, it comes from within. I need to stay focused. I want to create, destroy, defend myself, fight back.
Inner voices are in the back of my head stalking my existence. They pull me into a pit of chaos. Yes, I surrender, I just want to float and let things ocur.
Oh wait, I am not the only one in the room.
Choreography
Frantics Dance Company

Performance
Marco Di Nardo and Juan Tirado

Supported by
Studio Pro Arte Freiburg, Kultur Baden-Würtemberg, Sinedomo Dance District