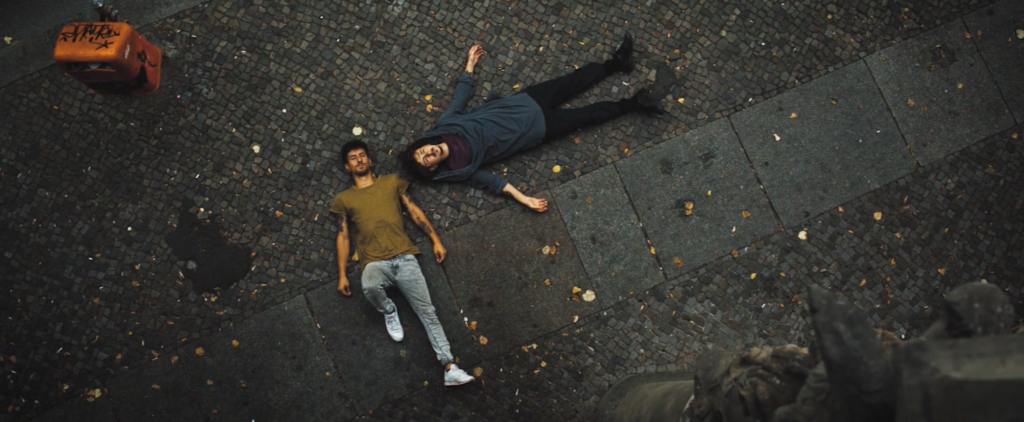 We didn't arrive here to play, but of course, we are still children. It is about creating something from a way of understanding life – none was there to teach us so we made our version. Stand up brother, while stepping on each other. That was our way of growth. Harsh times are over or at least, we think so. Its story has been one of determination in the face of adversity, perseverance, and success. Neither with you or without you.
I won't lie to you when I say, that this is true love. The truth hurts so badly but we live in an endless but needed melancholia.

Carlos Aller & Diego de la Rosa. This is what it is about, dancing without questioning, living the present moment, and for the audience who goes to perceive it as art.

Choreography
Juan Tirado

Performance
Carlos Aller, Diego de la Rosa