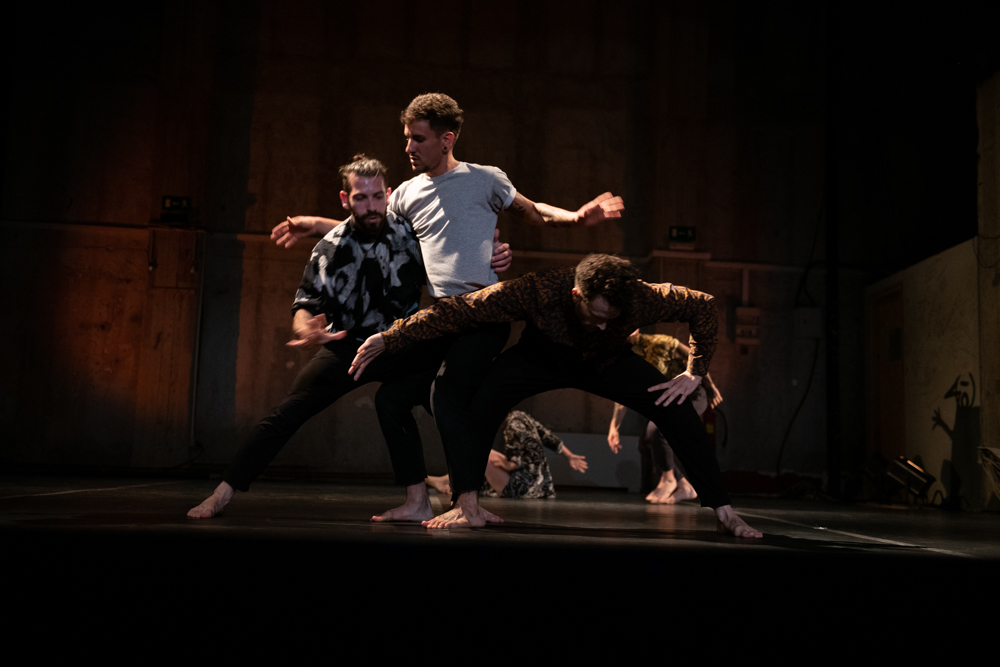 "Last" is an investigation of the different perceptions of time. 
Jumping through space, time will collapse and freeze, lengthen and accelerate. Like a blurred movie, watching memories and adjusting to real events, through an energetic explosion, breaking out of the monotony of repetition.
Choreography
Frantics Dance Company
Performance
Carlos Aller, Marco Di Nardo, Diego de la Rosa, Juan Tirado
Duration
30 minutes
International Relations
Katherina Vasiliadis
Supported by
Sophiensaele, Theater Strahl Berlin.