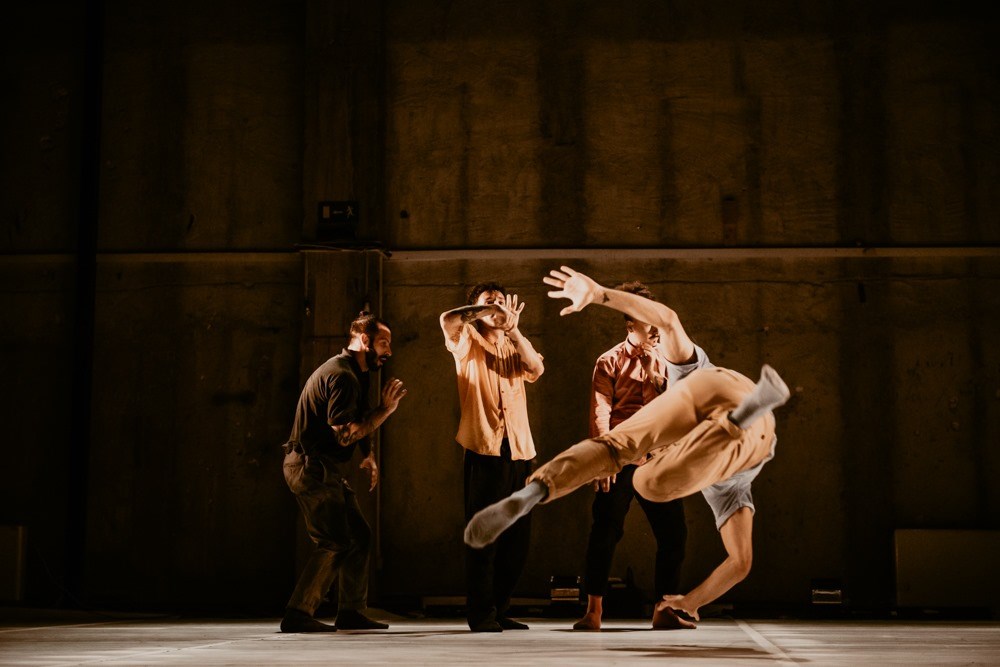 The work 'Space', of Frantics Dance Company, triumphs in the XIX edition of the International Contest of Choreography Burgos-New York. This Italian-Spanish company, formed by Carlos Aller, Marco di Nardo, Diego de la Rosa and Juan Tirado, has won the main prize of this prestigious artistic festival of contemporary dance, worth 9,000 euros.

The jury, chaired by the choreographer and vice president of the Academy of Performing Arts of Spain, Rosángeles Valls, valued the physicality and energy, as well as the influence of languages such as bboying, hip-hop or improvisation define this journey to the "unconscious mind of its artists.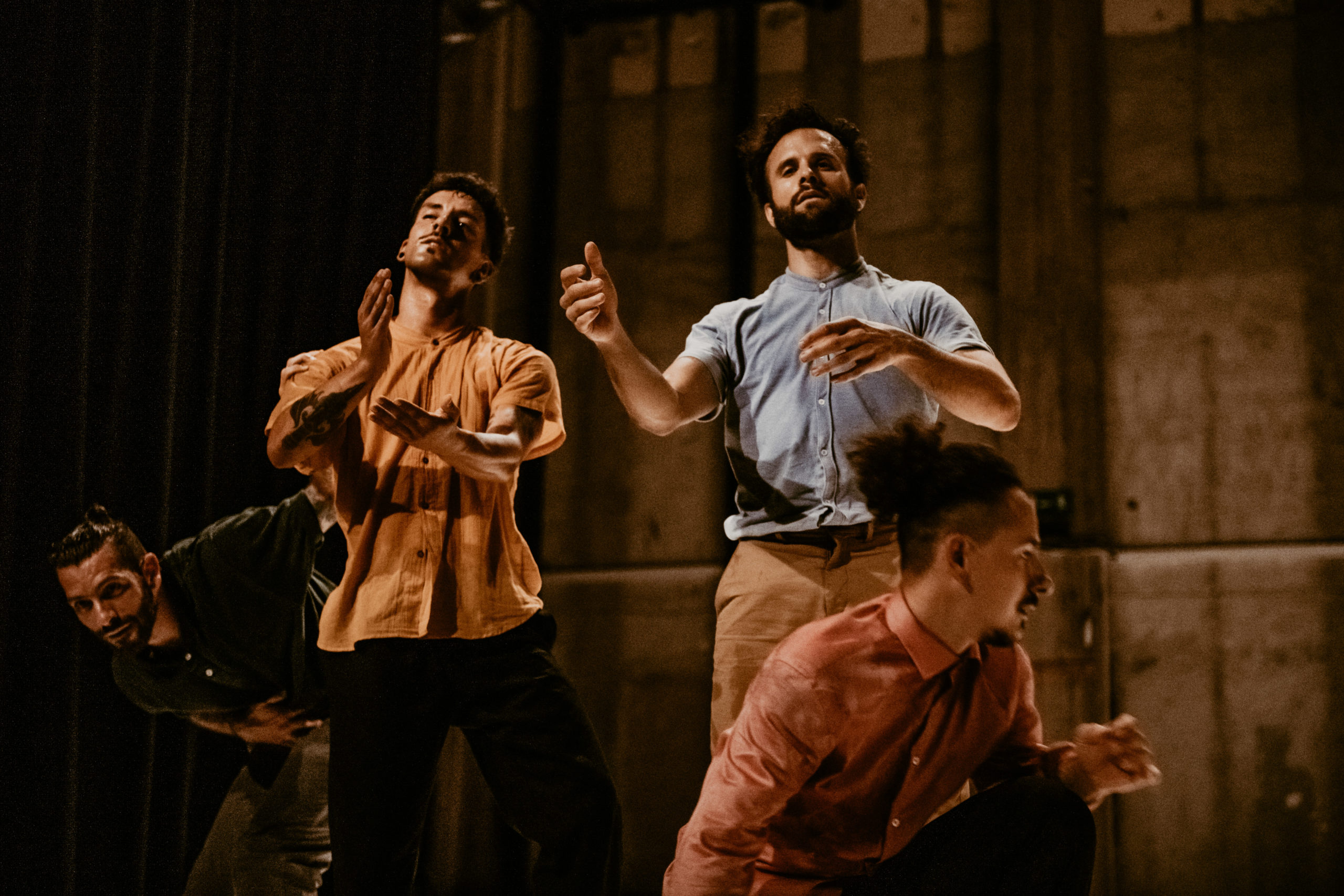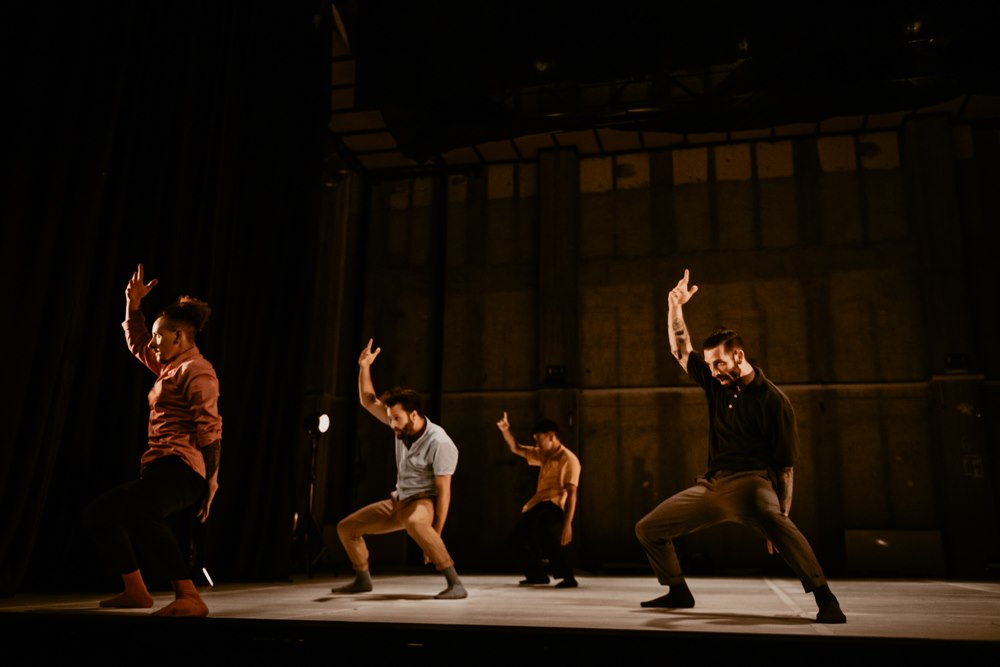 It is an extraordinary "dynamic motion" that from the "unconscious mind" of the performers is transferred, through their memory and their individual paths, but above all through their bodies, to the spectators. The performers have the strength to reveal, with their choreography, what Adolphe Appia called "a living work of art".